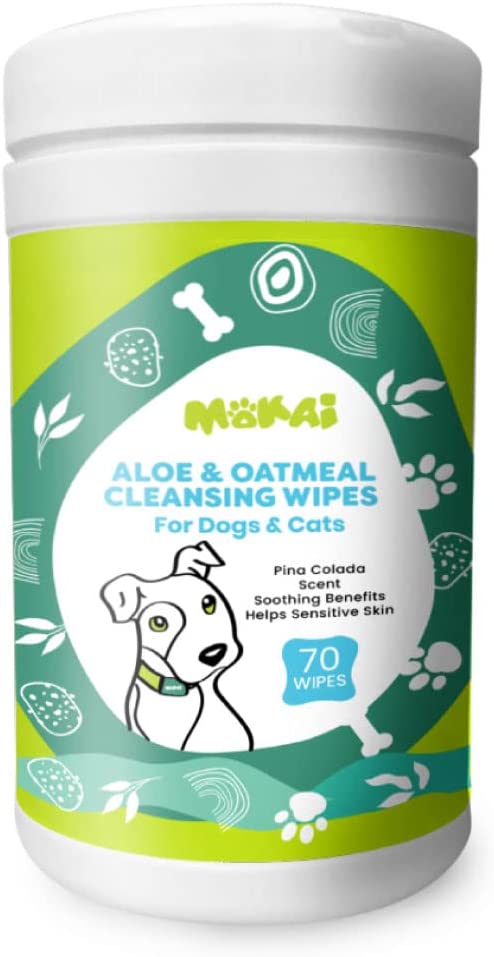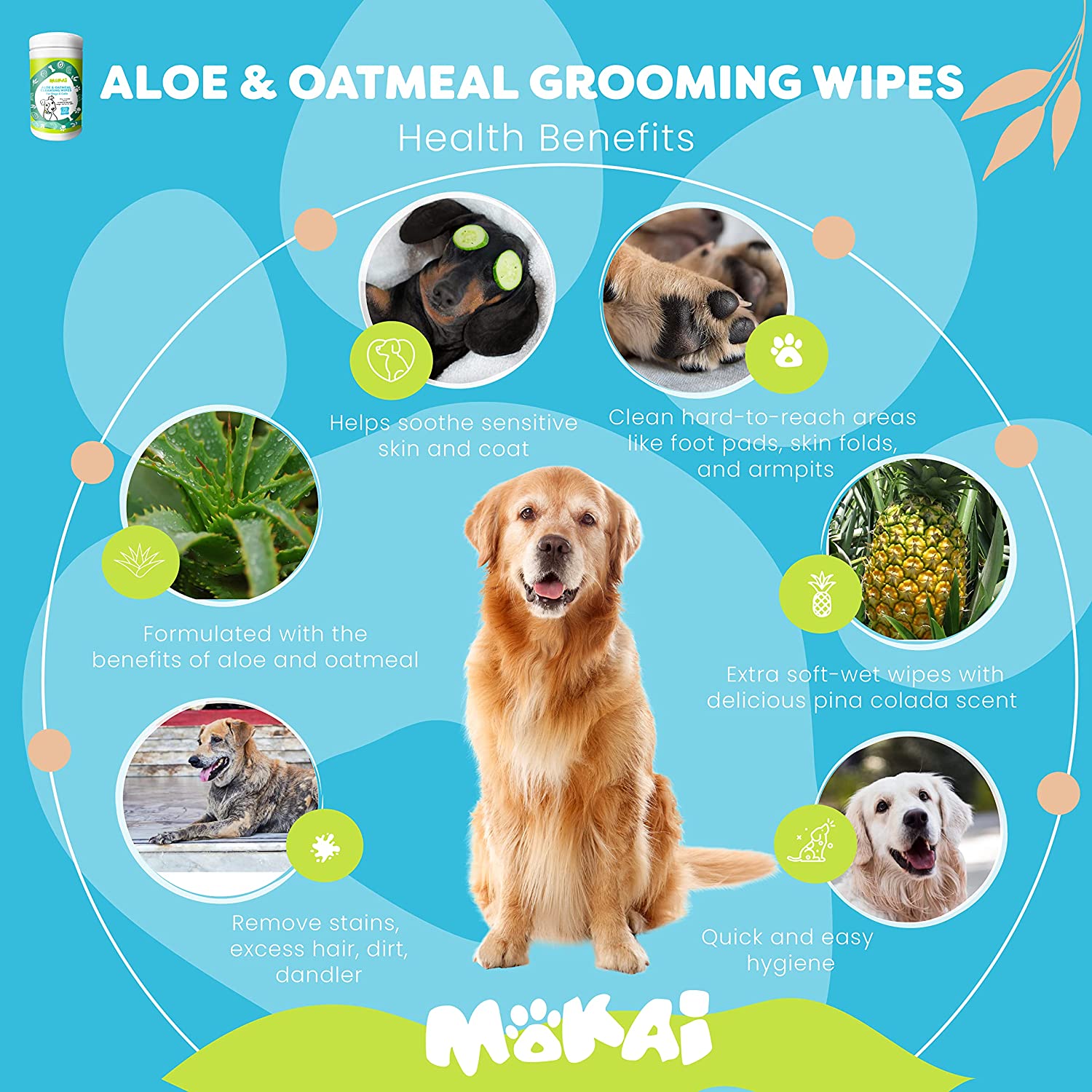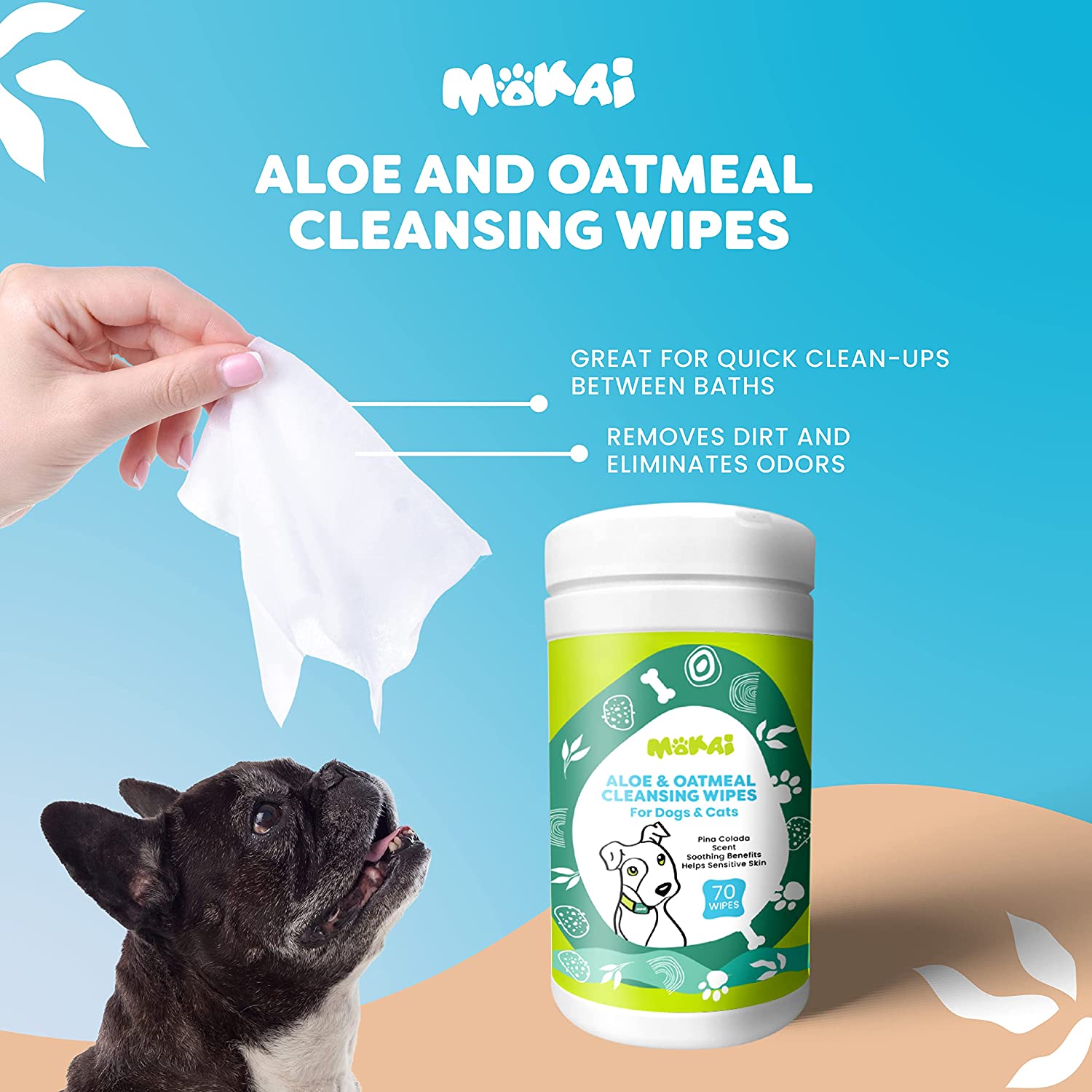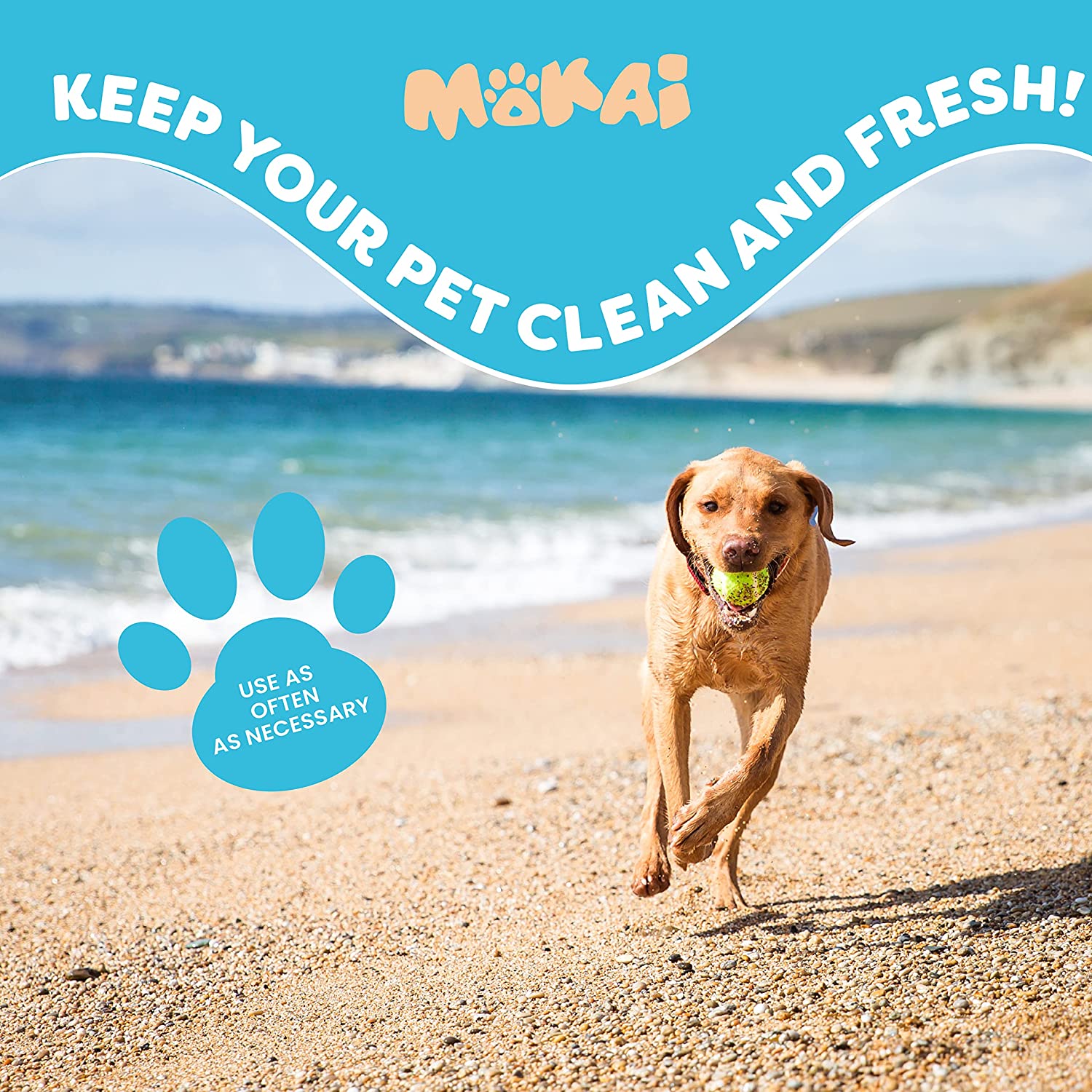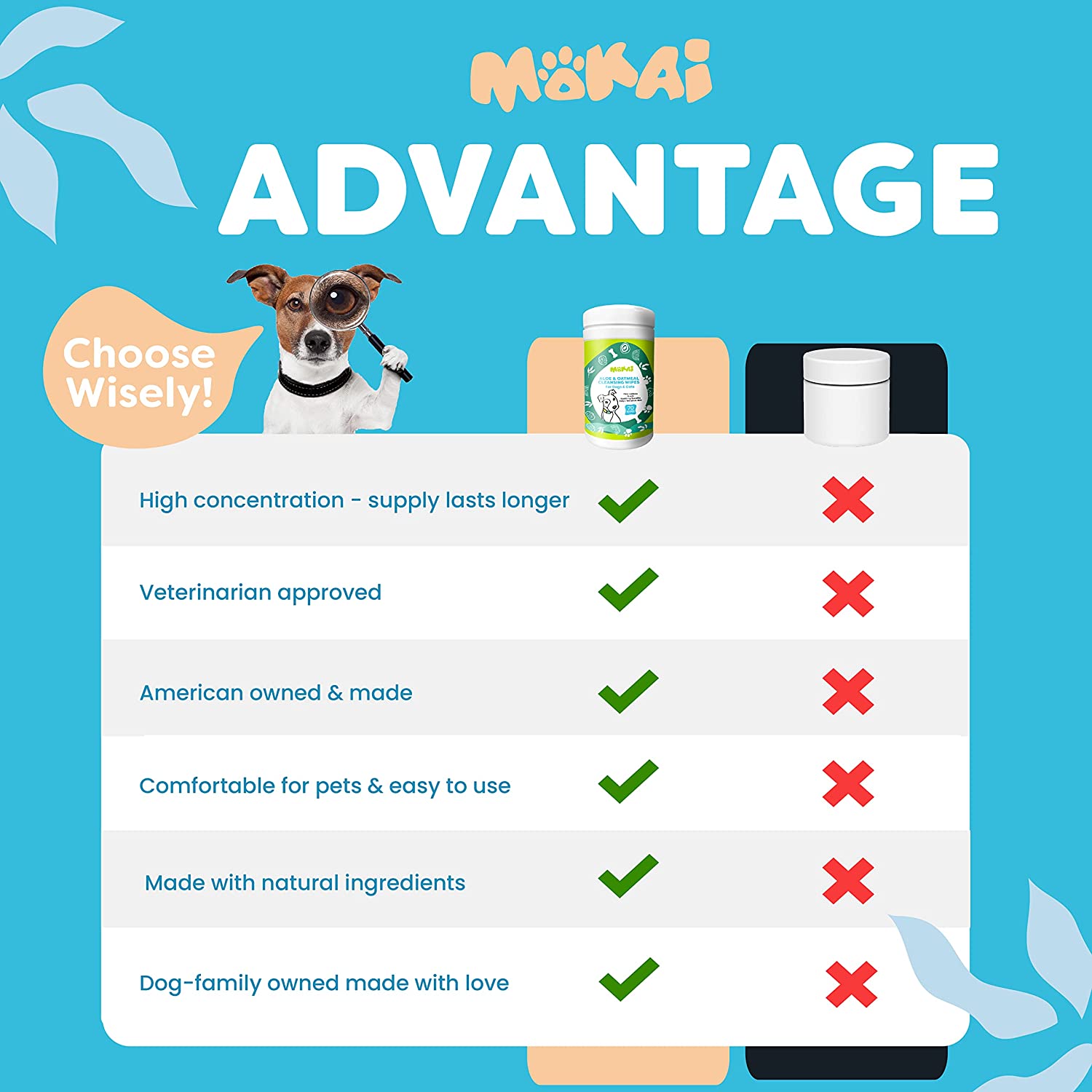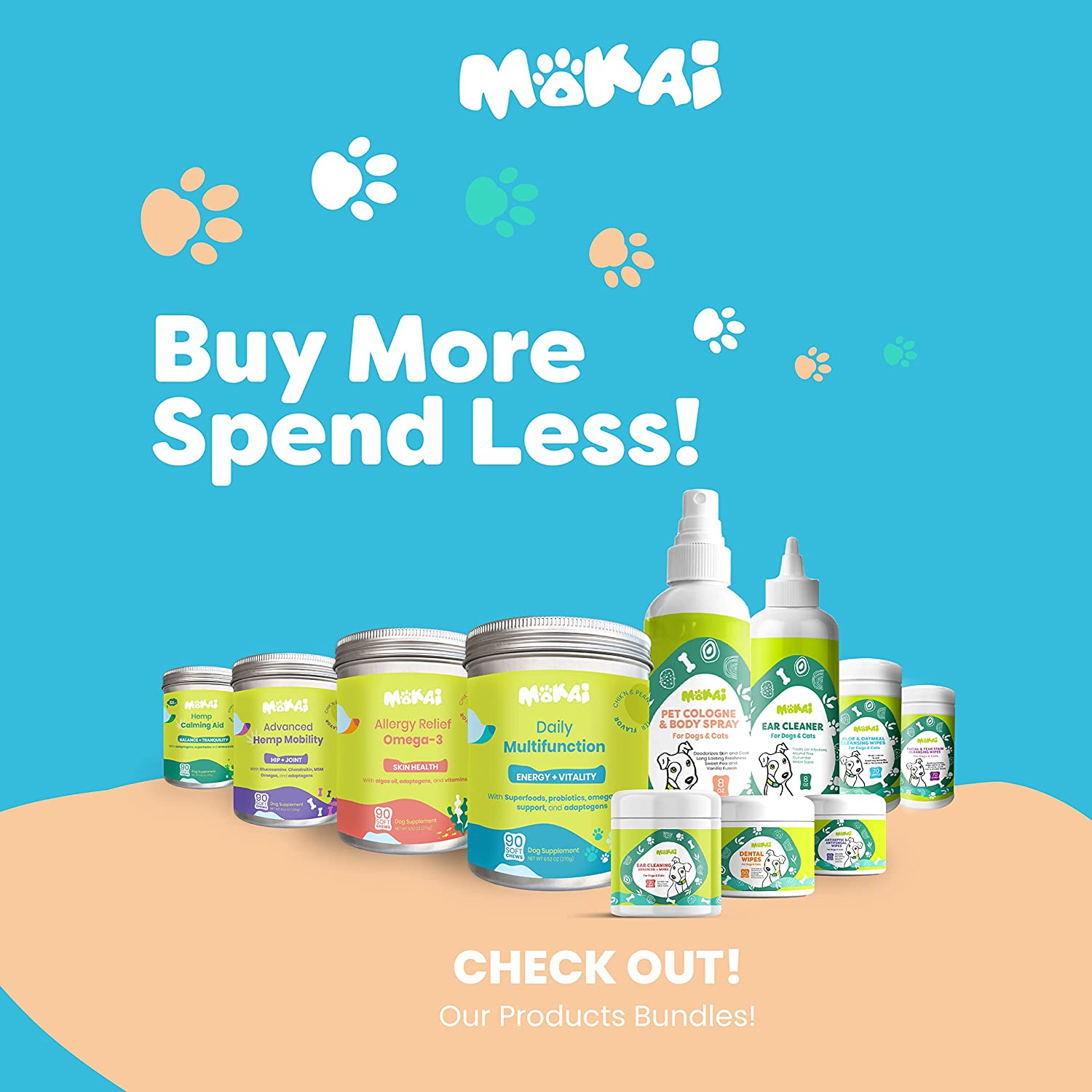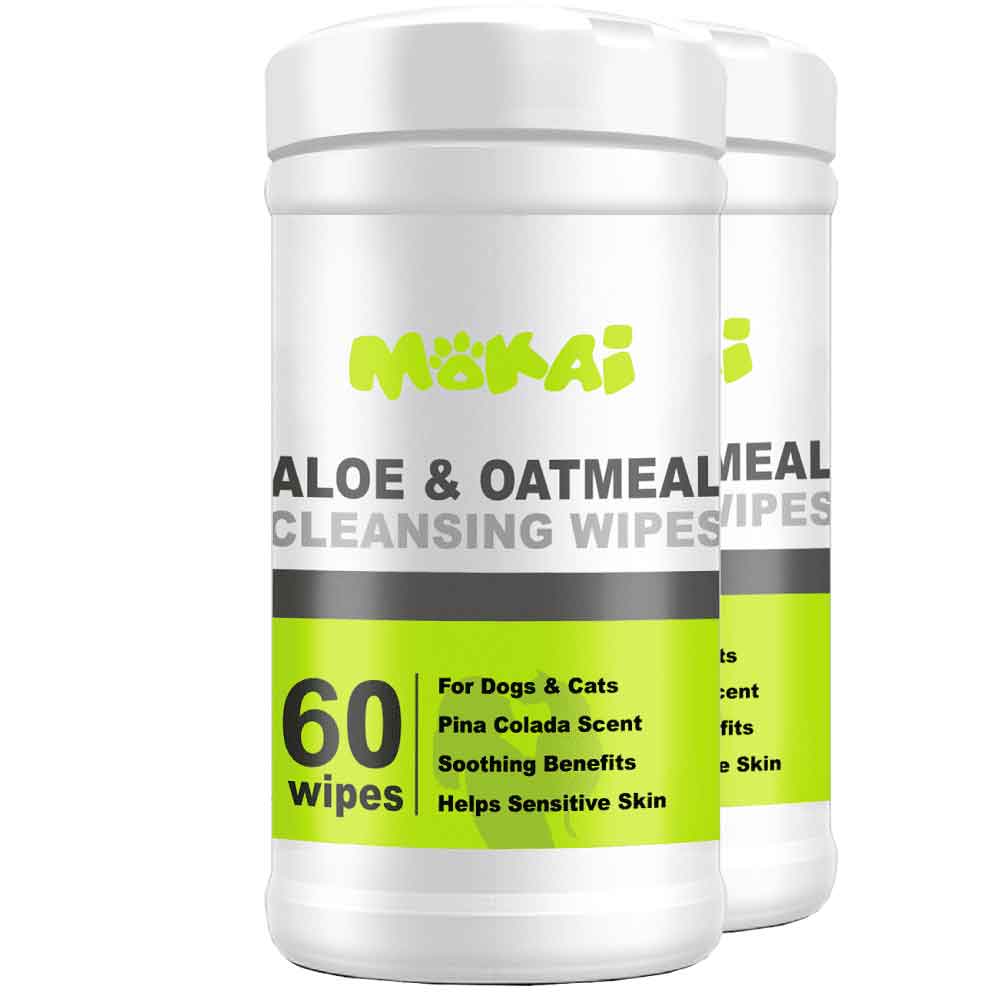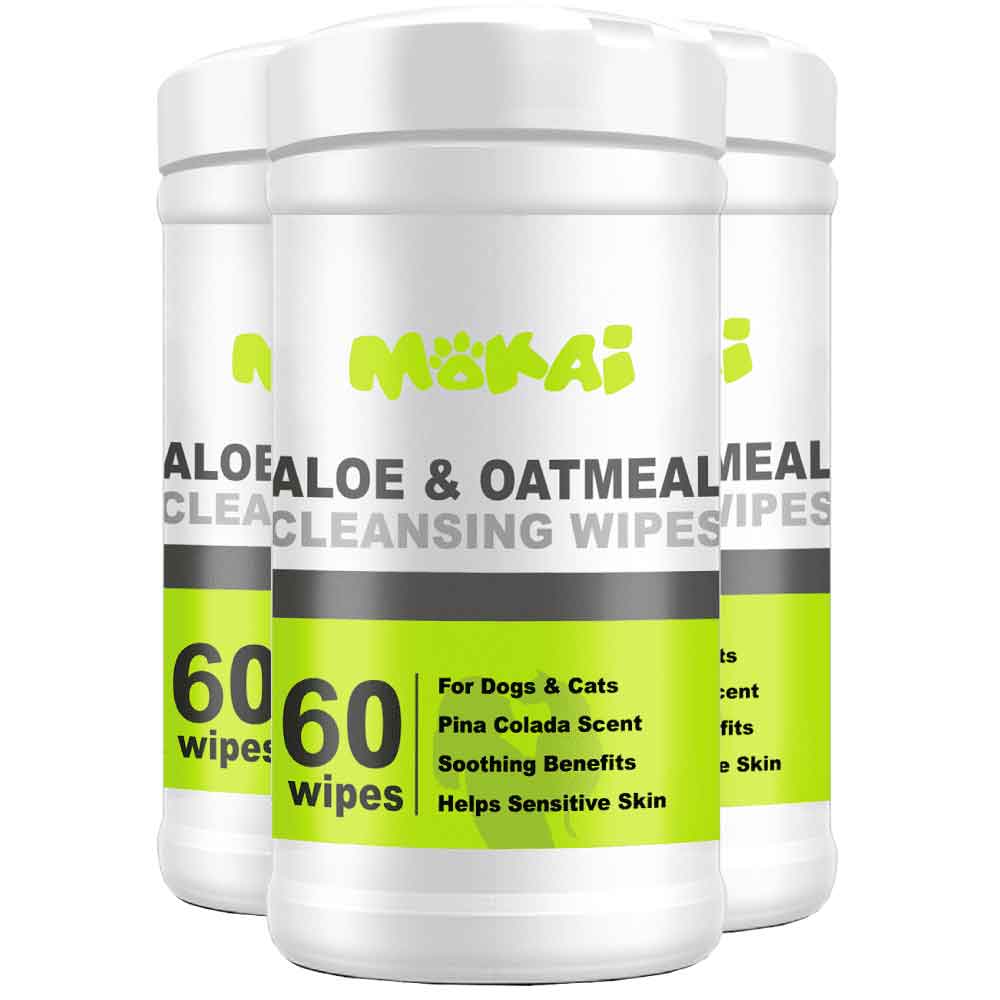 Mokai's Omega 3 for dogs and cats is a natural liquid supplement sourced sustainably from marine algae, it contains a powerful blend of essential fatty acids (EPA and DHA) that helps reduce inflammation, improve skin and coat, control allergies, supports the cardiovascular and immune system, and assists in the development of cognitive functions.

Keep your dog's skin moisturized and hydrated, helping reduce shedding.

Reduces itchiness, licking, skin flakiness, and controls allergic reactions.

Relieves pain resulting from arthritis and osteoarthritis by reducing inflammation.

Strengths the immune system, helping the body defend itself against infections.

Improves brain development, promotes heart health, and helps with inflammatory diseases.

Health Benefits
Helps soothe sensitive
skin and coat

Formulated with
the benefits of
aloe and oatmeal

Remove stains,
excess hair, dirt,
dandler
Clean hard-to-reach
areas like foot pads,
skin folds, and armpits

Extra soft-wet wipes
with delicious
pina colada scent
Best dog wipes for cleaning, bathing, and grooming
Our dog wipes are great for gentle cleansing of the skin and coat when bathing is not convenient. These extra-soft and delicious smelling piña colada pet wipes for dogs and cats are formulated with aloe & oatmeal to help soothe sensitive skin. It can be used in dogs, cats, ferrets, and other small pets of all ages. These easy-to-use dog cleaning wipes can be used as dog butt wipes or dog paw wipes.
Purified Water, Glycerin, Sodium C14-16 Apha Olefi n Sulfonate, Cocamidopropyl Betaine, Octylphenol Ethoxylate, Fragrance, Polyquaternium 7, Kathon CG, Baby Shampoo Concentrate (Water, Cocamidopropyl Betaine, PEG-80 Sorbitan Laurate, Sodium Trideceth Sulfate, PEG-150 Distearate, Quaternium 15, Tetra Sodium EDTA, Citric Acid), Ordenone, Aloe Vera Gel, Oatmeal Extract.
This product will be plastic free by the end of 2022!

For each purchase, we're picking up one pound of ocean plastic and donating 1% of the sales to onepercentfortheplanet.com
Has soothing benefits for sensitive skin and coat, so you may use as often as necessary to keep your pet's skin and coat clean and free of dirt and debris.

Precautions:

Avoid direct contact with eyes or mucous membranes. If irritation occurs, rinse thoroughly with water and consult a veterinarian.

Cautions:

If undue skin irritation develops or increases, discontinue use and consult a veterinarian.
KEY INGREDIENTS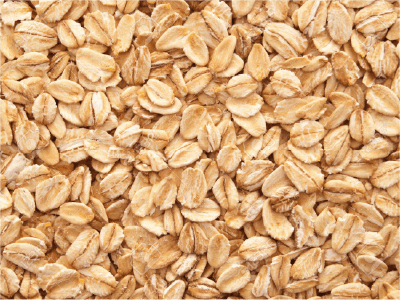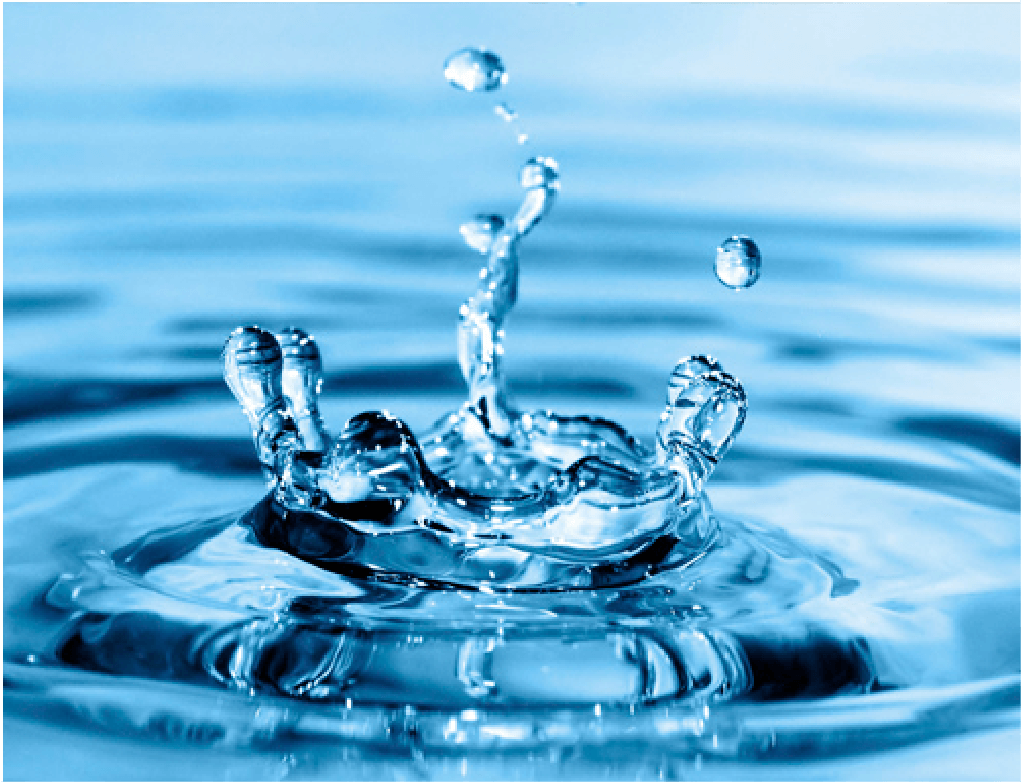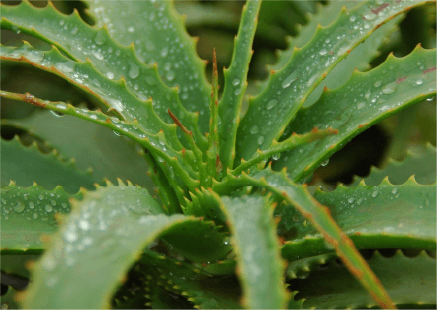 OATMEAL
PURIFIED WATER
ALOE VERA
Frequently Asked Questions
Genral Inquiries
The Mokai soft chews are suitable for dogs of any age and breed, however, we recommend introducing this supplement to your pup slowly when they are around 6 months old. If you have any concerns please consult your vet.
All our products are intended to be consumed by our furry friends and are not safe for human consumption. Please keep packages out of reach of children.
Returns & Exchanges